TITLON – Financial data for Norwegian academic institutions
TITLON is a database with financial data from Oslo Stock Exchange for all universities and university colleges in Norway. It contains detailed daily financial data with fully adjusted prices.
The database contains data back to 1980. In addition to equities and funds, there is data on indices, bonds and derivatives. The database contains both unadjusted and fully adjusted prices. Alternative databases such as Thomson Reuters Eikon and Yahoo Finance only adjusts for corporate events, but the prices in TITLON are also adjusted for dividends.
The data base also contains accounting data. The accounting data is matched with both company and security identification codes, and so can easily be matched with any other security in the database. In addition, based on the accounting data, fama french factors and momentum is available. The accounting data includes foreding companies listed on Oslo Stock Exchange.
Access to TITLON requires that your institution is a member. You will find the list of members at the bottom of this page.
Features
Support for any OS that can run R or Python (Excel interface only available for Windows)
Data from 1980 and onwards
Updated every six months
Fully adjusted prices
Stock returns and index returns in the same table
Fama-French and liquidity factors on the OSEBX portfolio.
Market caps and market shares
Bonds
Futures
Options
Warrants
Mutual funds
Extended information on the securities
Sector classification for all equities
Useful additional fields in the equities table:

mkt. cap
mkt. share
dividend ratio
price change (logarithmic)
index change (logarithmic)
risk free interest rate (logarithmic)

Accounting data is available in two forms:

Calculatede Fama-French factor and momentum
A table with accounting fields for each company, including foreign companies. The accounting data includes company as well as security identification codes, and so can easily be matched with any security in the database.
Pricing and access
If your institution is not a member, it can be arranged if your head of institute/department sends an e-mail to titlon@uit.no with the heading BESTILLING.
NOK 15 000 per calendar year for each institution. This is a non-profit project where all income is spent on data costs, develping the database and maintenance.
R and Python interface guide
The data can be accessed from R and python by clicking at the R or Python links at titlon.uit.no. After logging in you can copy and paste the custom code that is displayed directly into R or Python:
Excel interface guide
Windows users can interface with TITLON using the Excel workbook below (for Mac and other OS, use R and Python. Example scripts and login details are available at titlon.uit.no):
Office for Mac cannot be used since it does not support ActiveX, which is required to communicate with the database.
REMEMBER TO ALLOW MACROS AND EDITING
This is how it works
You can choose securities by double clicking or writing "v" in the rightmost column. You then choose which variables/columns you want by double clicking or writing "v" next to the "Variable" column to the left.
You then push the long "---- FETCH DATA ----" button at the top.
First time you do this, you will be asked for a Feide username and password. This is identical with the user name and password that you use at your own institution.
The data
The data will show up in a new workbook. They are organized in a long format, which means that the securities are listed subsequently after each other. If you prefere the short format (cross table) then do the following:
Select a cell within the data and goto the Insert tab->PivotTable, click OK.
A pivot table with the data organized in a cross table is then shown in a new sheet.
Now, drag ISIN, SecurityID or Name to "Column Lables"
Drag "Date" to "Row Lables"
Drag "Price" or the variabel of interest to "Values"
If you want the data organized per month, then just make a new column "Month" with the formula =DATE(YEAR(B3);MONTH(B3);1) [assuming the date is in column 3]. Create a pivot table as described above, and drag "Month" rather than "Date" to "Row Lables"
Choosing data
Each excel tab at the bottom of the excel work book represents a specific data set which you can retrieve from the data base. If you for example want to fetch data on derivatives, you choose the "Warrants and derivatives" tab. There are also tabs that contains information on the securities. These typically have a large set of column variables to choose from.
REMEMBER TO USE VPN IF YOU ARE CONNECITNG FROM OUTSIDE YOUR INSTITUTION
Members
The following institutions have currently access to the database:
University of Tromsø
University of Nordland
University of Oslo
University of Agder
The Norwegian University of Science and Technology (NTNU)
Oslo Met
Bergen University College
Inland Norway University of Applied Sciences
Molde university College
If your institution is not on this list, then you can contact your institute/department. If they want to join, they should send a mail to titlon@uit.no with heading BESTILLING.
Support
This is a "dugnadsprosjekt", so we have very limited resources to support. You will find the technical reference from Oslo Stock Exchange here. Then you can use sound jugdement to decide what the data represents.
You can send a mail to titlon@uit.no with heading SUPPORT, and a responsible will eventually perhaps look at it. However, it is quicker and better that you spend a few minutes contemplating on a solution, and preferably you will find the answer yourself.
Download the user interface (an Excel workbook) here. The Excel interface works only for Windows operating system. For other OS, including Mac, use R or Python. Log in using R or Python at titlon.uit.no, using the example scripts.
News
Database updated and all accouting data has been quality assured (04.11.2020)
Database updated (09.09.2019)
Support for R and Python
Support for MySQL - clients for Mac users. Prevously only MSSQL has been supported.
Complete revision of accounting data and Fama-French factors. The factors are based on the companies in the OSEBX index, the free float adjusted number of stocks used by Oslo Stock Exchange and the exact methodology that the stock exhange uses for OSEBX. OSEBX should therefore be used as the index when using the factors.
The interface has been updated. Make sure to always use the latest interface.
Mutual Funds have been added
New fields added to the equity table:
market cap, market share,
exchange rate for securities in foreign
currencies, dividend price ratio
Sector classification added
Accounting data added
Partners:
TITLON is a cooperation between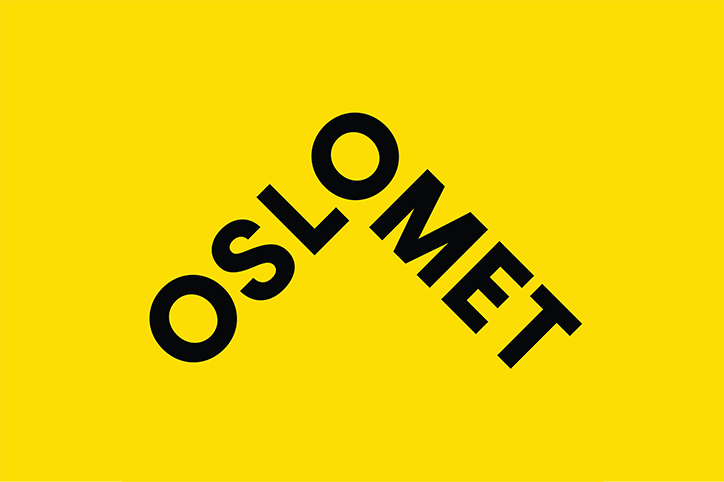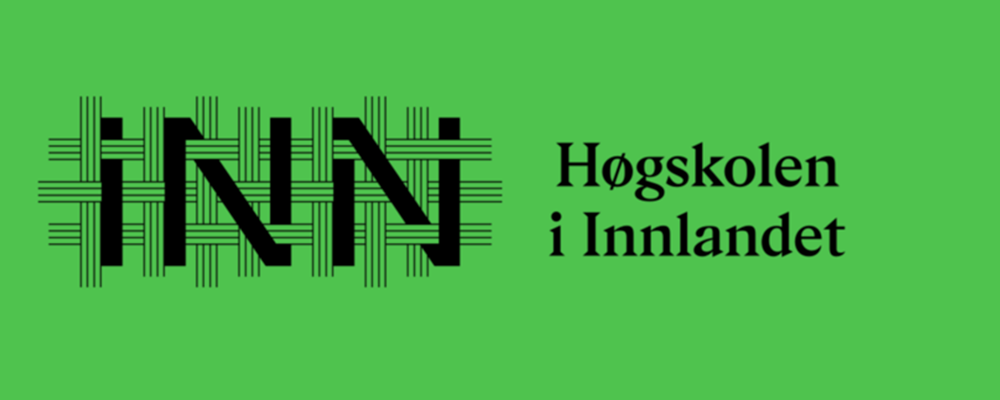 Other important information
Note that the OBX index was split in four at April 21st 2006. The index is adjusted for this, but Warrants and Option prices are not.
In general, option prices are never adjusted, while equity prices frequently are. In order to calculate correct option prices, you can use the product of the corporate and dividend adjustment factors in the "Stocks Advanced" sheet.
Acknowledgements:
Thanks to Knut Nygaard, HiOA, who initiated the project. Thanks to Anne Kari Ramboe Heimdal, Ingfrid Byberg and Dineen Kyla Listoe from HiOA for help with the accounts of the foreign companies. Thanks to Anders Jensen for helping with merging accounting field definitions. Thanks to Katrine Rasmussen for quality assurance of accouting data.